Directions
3165 McGillivray Blvd Winnipeg, MB R3Y 1G5


We believe healthy flourishing communities exist only with the assistance of others. From inception, our mandate has been to lend a hand and participate to the fullest extent we're able. There are so many great community-spirited initiatives, many surviving only due to the hard work of their volunteers and leaders. Each month Auto Show selects a different organization to support; both with a financial donation and spotlight. Our hope being that you'll find an emotional connection with some of these missions, and decide to share their story as well, below is a selection of causes we've supported to date.

Have a charitable cause that is important to you? Please share it with us for consideration in our future spotlights.
Autism ride in support of st. amant foundation
The Autism Awareness Ride was launched in 2018 by Laurent and Allison. They were grateful for the support they received when their son was diagnosed with autism, which is why it is important for them to give back. The Ride was created to raise awareness and funds for other families in need of support , and in the last 3 years they have raised nearly $250,00 to ensure that people with autism have access to recreation and leisure.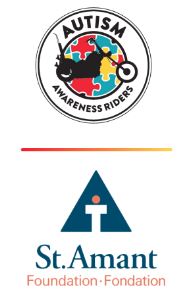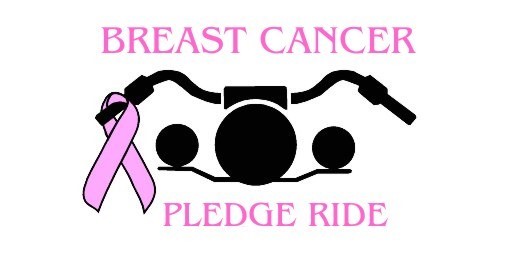 Breast cancer pledge ride
Each year nearly 850 Manitoba women hear the words, you have cancer. Breast is the most common cancer diagnosis affecting the lives of hundreds of women we know and love. To date, the Pledge Ride has raised over $1 Million dollars for CancerCare Manitoba Foundation. All funds raised stay in the province to help people like your mother, daughter, sister or friend in their fight against breast cancer. We are grateful to the community for pulling together and riding as a team to make a difference
Child evangelism fellowship of manitoba
Child Evangelism Fellowship is actively expanding ministry into new nations and new areas within nations, with a goal of reaching Every Child, Every Nation, Every Day. CEF Manitoba was established in 1938. We are committed to loving every child. We want to share the Gospel of Jesus Christ with them at an early age, so He can begin to change their lives, equipping them to be productive in modern society.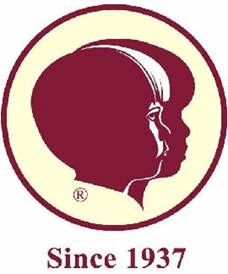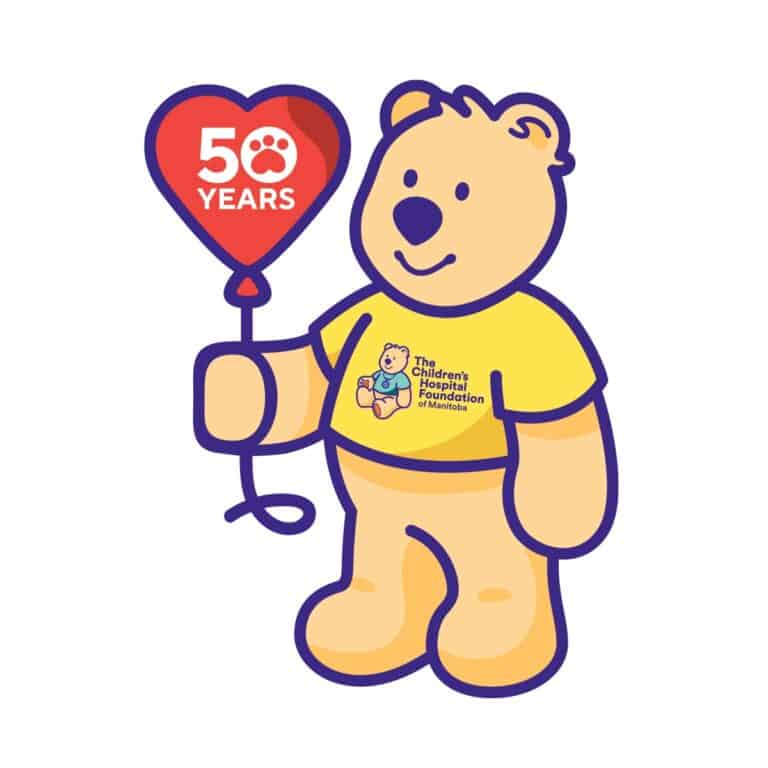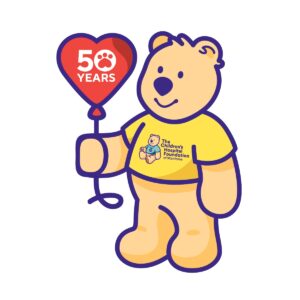 Children's Hospital reaches far beyond the walls of Health Sciences Centre in downtown Winnipeg, providing programs, clinical outreach, support and services in every pediatric unit in the province and across the children's patient transport system. The Foundation also supports outstanding clinical research that promises and delivers better care and treatment.

Children's wish foundation
Children's Wish Foundation of Canada is the largest and only all-Canadian wish granting charity dedicated to granting wishes to Canadian children between the ages of 3 and 17 who are diagnosed with a life-threatening illness. For more than 30 years, Children's Wish has worked tirelessly to grant heartfelt wishes to more than 25,000 children and their families – that's three wishes each and every day, all year long!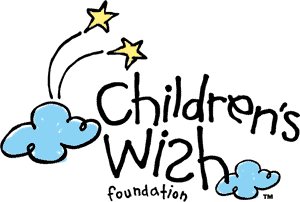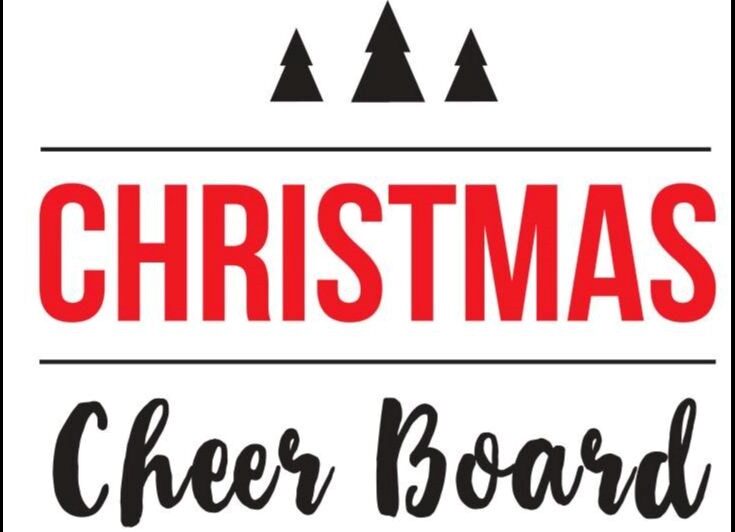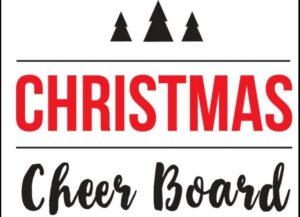 Every year, the Christmas Cheer Board distributes over 16,000 hampers to Winnipeggers in need! 300+ dedicated volunteers work long hours to ensure food and toy hampers are assembled and ready for distribution. Over 25,000 toys are lovingly donated by Winnipeggers, selected by out volunteers and wrapped as gifts for children across Winnipeg. We believe in making the holidays a bit brighter and less stressful for families facing economic challenges over the holidays. The Chirstmas Cheer Board is non-denominational, supporting families across all cultures and beliefs.
The CIBC Run for the Cure is a 5k or 1k walk or run that raises funds for the Canadian Cancer Society. It is the largest single-day, volunteer-led event in Canada in support of the breast cancer cause. As breast cancer continues to be the most commonly diagnosed cancer among Canadian women, touching the lives of so many families every day, the CIBC Run for the Cure gives families, friends and supporters the opportunity to join together to honour and celebrate their loved ones, and make a real difference.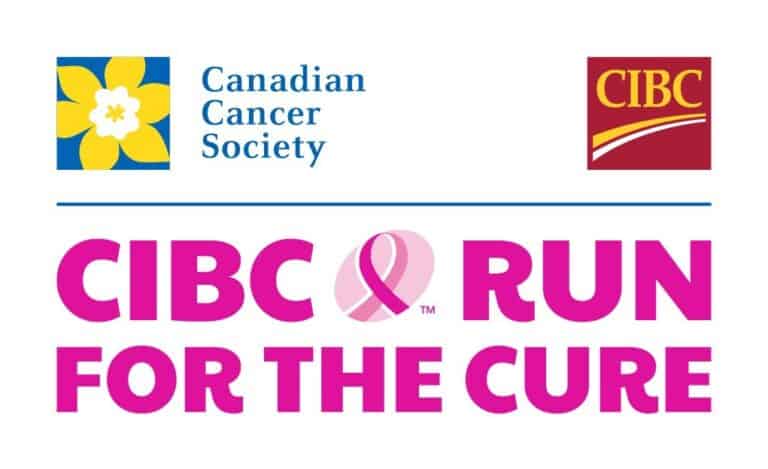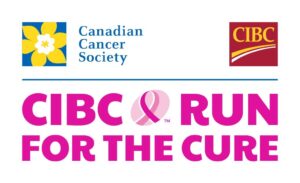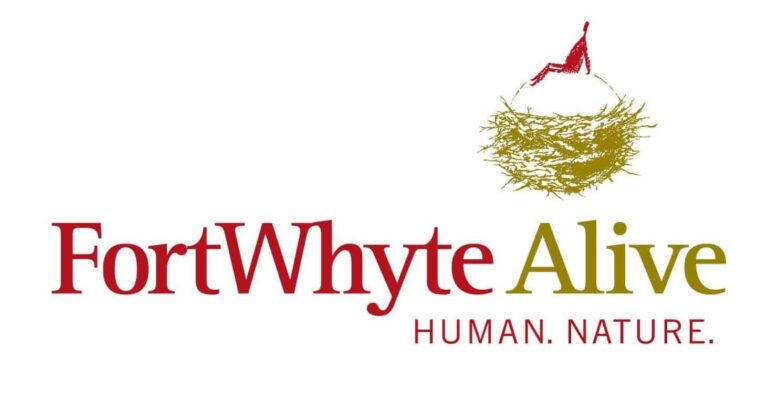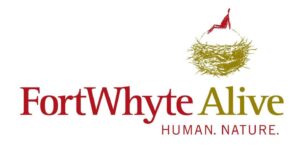 FortWhyte Alive believes that sustainable communities are built on three essential and interdependent cornerstones: a healthy natural environment; a healthy, vibrant economic environment; and a healthy and equitable socialenvironment. As a place that celebrates interconnectedness of society, economy and environment, FortWhyte is rooted in sustainability.
We are a not-for-profit working in Canada to provide birthday party supplies to children in hospital. We are a group of volunteers made up of health care professionals, educators and parents whose lives have been touched by little ones who have spent time in and out of hospitals. And we LOVE birthdays!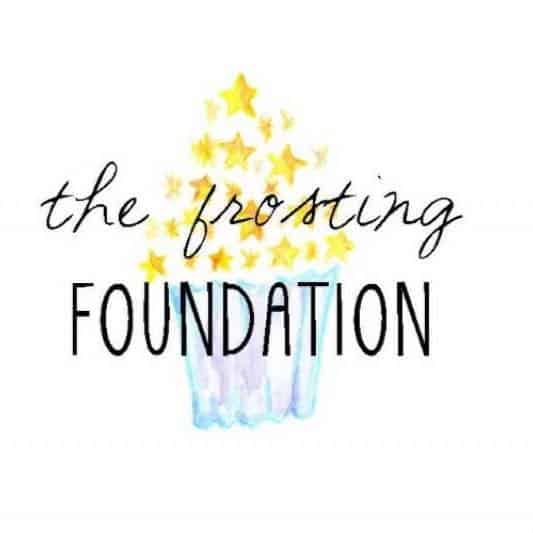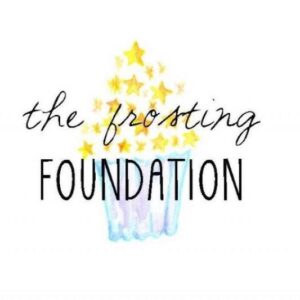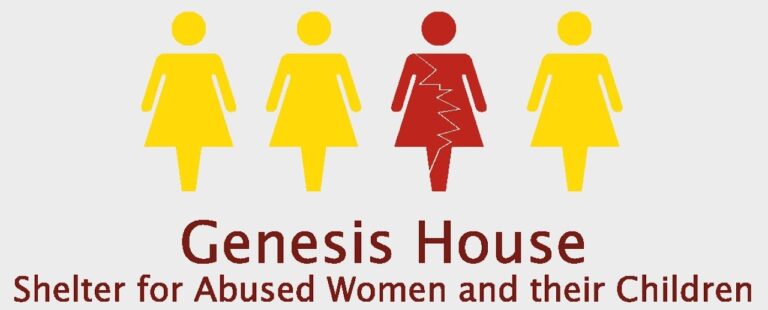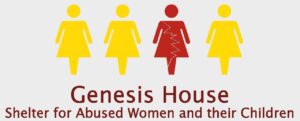 Genesis House is a shelter for abused women and their children dedicated to protecting and empowering women to make their own life choices. Women have the opportunity to explore options for their future through education, counselling, and quality programming in a safe, supportive and caring environment. We advocate to end domestic violence through community education and awareness.
Genesis House is a shelter for abused women and their children dedicated to protecting and empowering women to make their own life choices. Women have the opportunity to explore options for their future through education, counselling, and quality programming in a safe, supportive and caring environment. We advocate to end domestic violence through community education and awareness.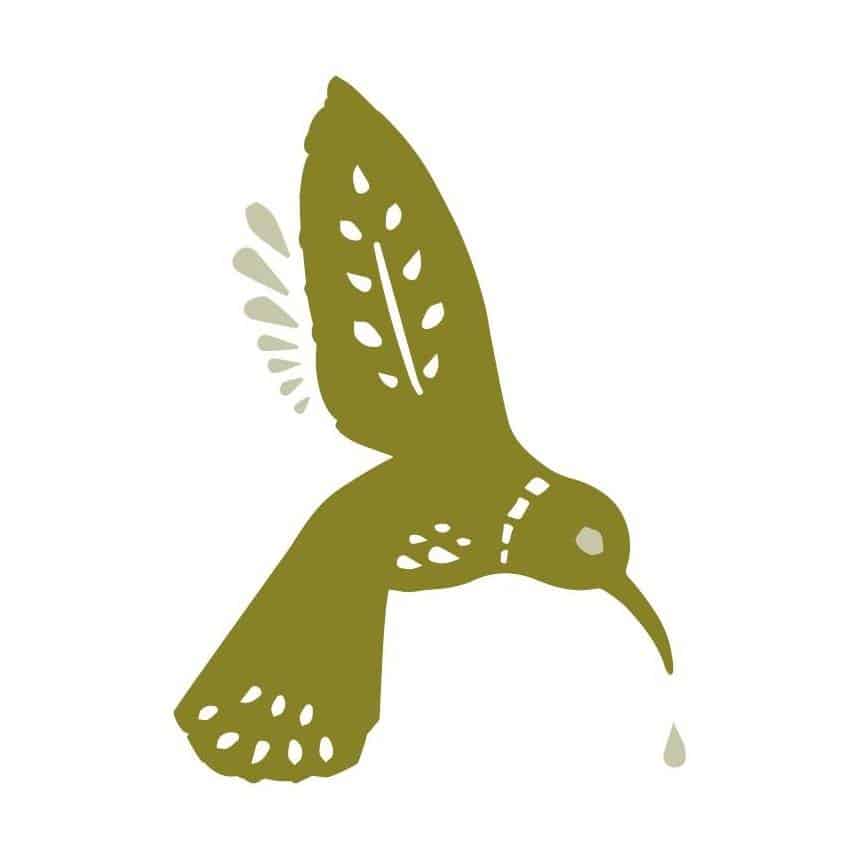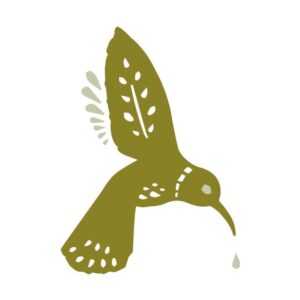 Welcome to The Hummingbird Project. We give chemotherapy patients a small gift on their first day of treatment. Our bags are filled with some essentials but also with some comforts and inspiration, all generously donated by the local community and businesses from Winnipeg, Manitoba and surrounding areas. Our hope is to bring patients some comfort and ease on what can be a very scary and stressful day. Our goal, with the help of our amazing community, is to provide as many gifts as we can.
K9 Advocates Manitoba is a not-for-profit organization that was founded in 2015 by First Nations Nurse Jasmine Colucci. The main goal of our organization is to provide rural First Nation communities with assistance to manage the overpopulation of stray dogs.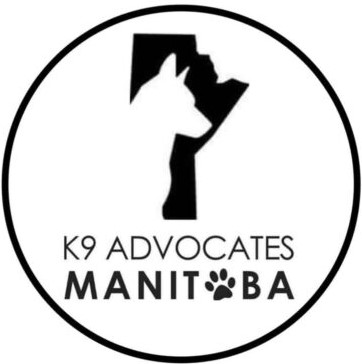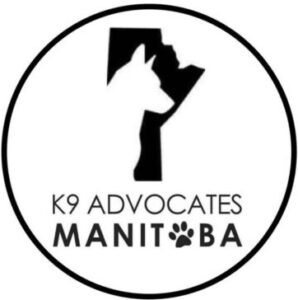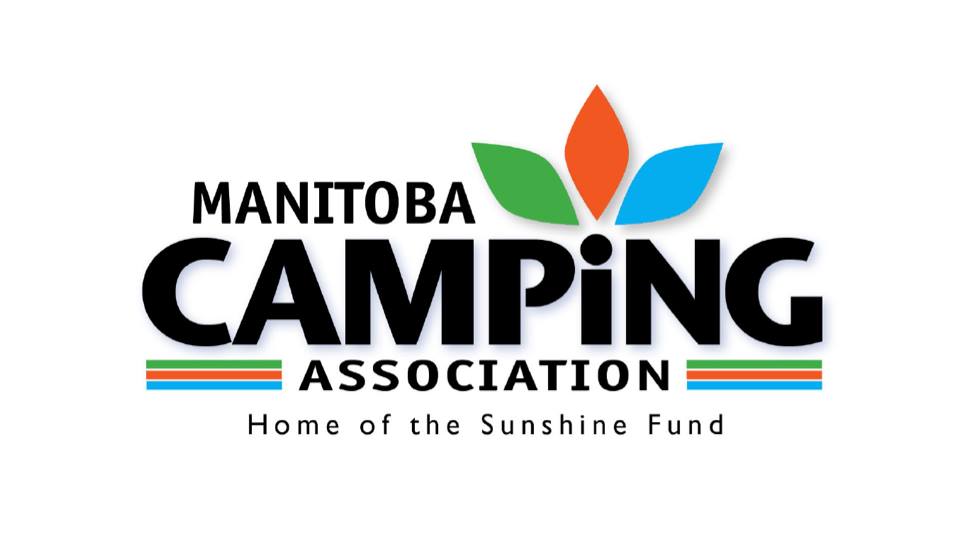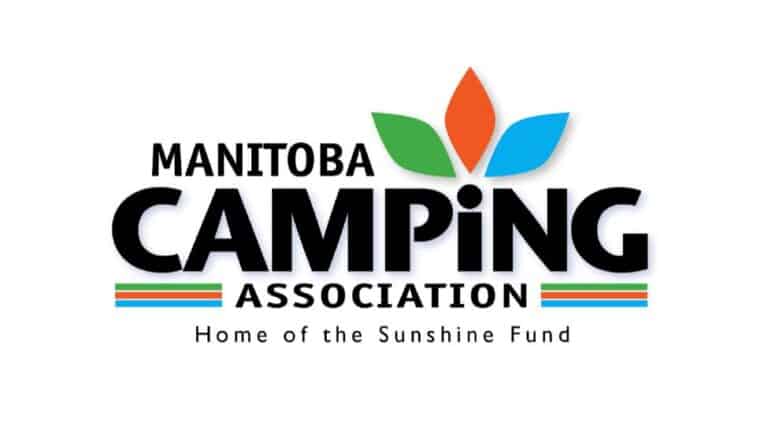 manitoba camping association
Manitoba Camping Association/Sunshine Fund is a registered charity that provide financial support to children and youth whose families experience financial barriers that prevent them from participating in healthy recreation activities. Each year, MCA, through the Sunshine Fund, sends around 600 children to various camp programs throughout Manitoba and Northwestern Ontario.
mood disorders association
The Mood Disorders Association of Manitoba is a self-help organization dedicated to providing support, education, and advocacy for those living with mental health illnesses. We increase public awareness about mood disorders and empower people to develop hope and recovery.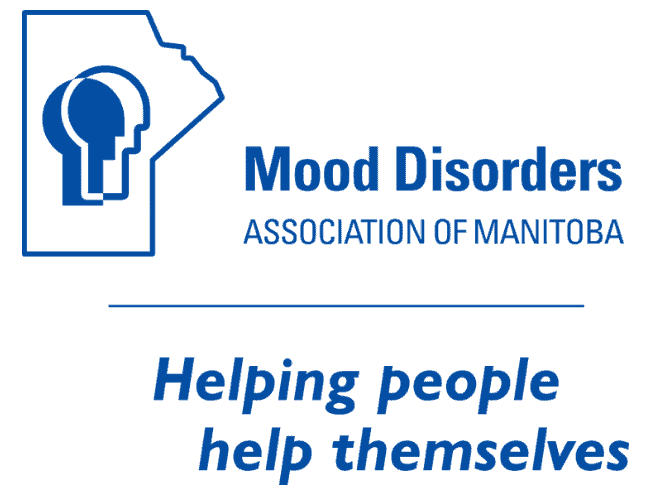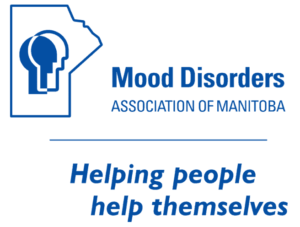 oak bluff recreational club
The Oak Bluff Recreation Club owes its current success to nearly 50 years of volunteerism and community support. The non-profit organization was created in 1968 and headed by a small volunteer board. The board's ambitious goal was to build a hall and sports complex for the benefit and enjoyment of residents of Oak Bluff and surrounding communities.
prairie children's centre
We are a government subsidized not-for-profit childcare and early learning facility. Prairie Children's Centre is committed to promoting quality childcare for the families in our communities. We will foster and enhance the appreciation of our multicultural society. We strive to meet the needs of all children in our care, regardless of ability. We believe in supporting the individual and encouraging active involvement. Acknowledging personal accomplishment and viewing all children as capable learners is essential to the success of our program.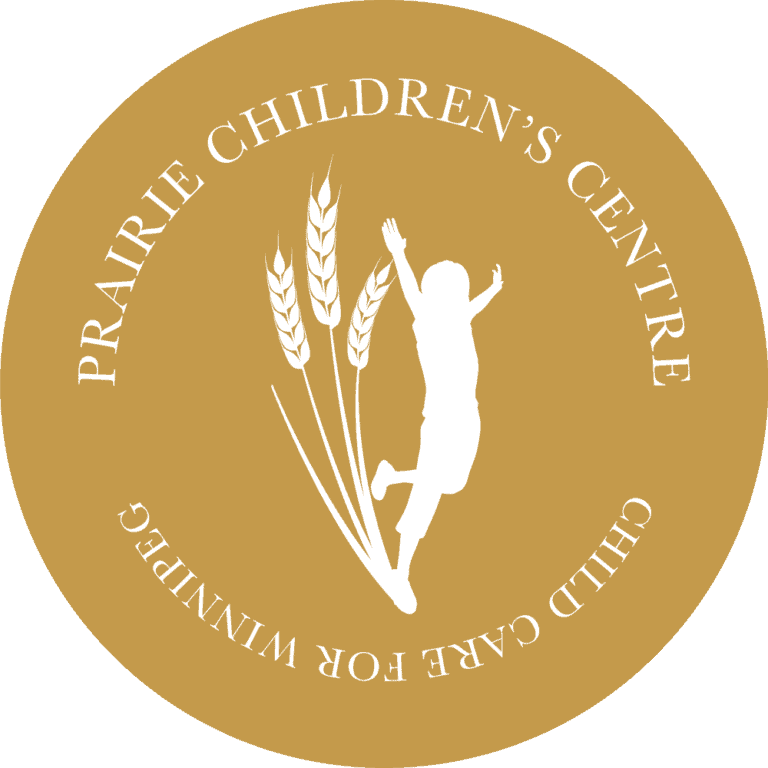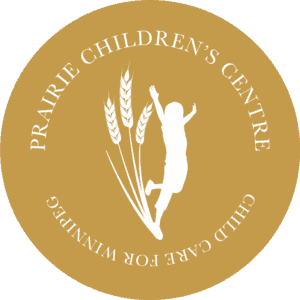 The Red Road Lodge is a transitional and supportive housing facility located in the heart of Winnipeg's homeless community in Winnipeg.
ronald mcdonald house charity
Ronald McDonald House is a "home-away-from-home" for rural Manitoban and out-of-province families with a child requiring treatment at a nearby hospital. The 11,000 square foot House is located on Bannatyne Avenue, only two blocks from HSC Children's Hospital. It supports up to 14 families at a time.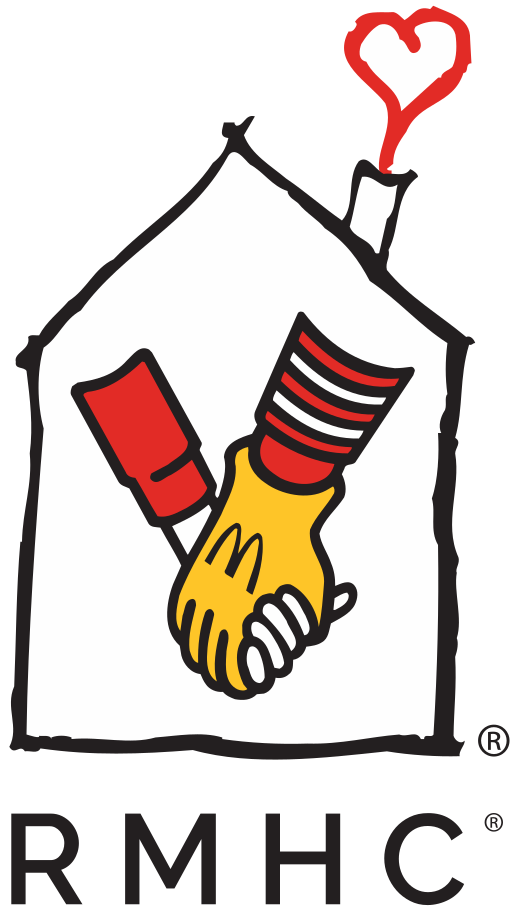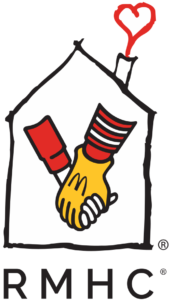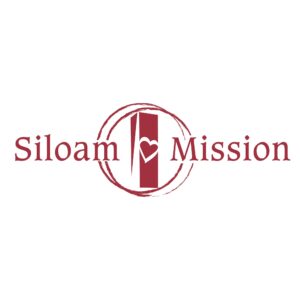 At Siloam Mission, hope begins with a meal. By first meeting basic needs, they can then help someone look toward a brighter future with access to their wide array of holistic services and community. They continue to offer hope, recovery, and transition to those most in need. Siloam Mission is a connecting point between the compassionate and Winnipeg's less fortunate, they are a Christian humanitarian organization that alleviates hardships and provides opportunities for change for those affected by homelessness.
true north youth foundation
The True North Youth Foundation (TNYF) consists of three core programs, Camp Manitou, Project Eleven, and Winnipeg Jets Hockey Academy. These programs empower underserved youth in our community to achieve their potential through consistent health, wellness, and activity programing that integrates into their school curriculum from kindergarten to grade twelve.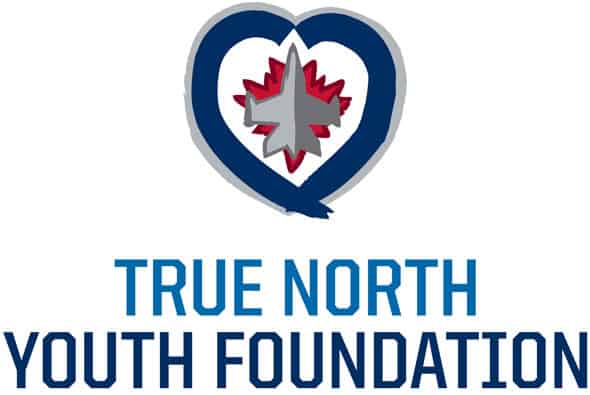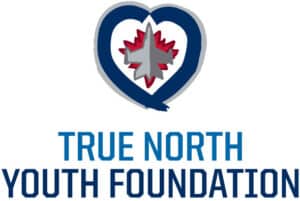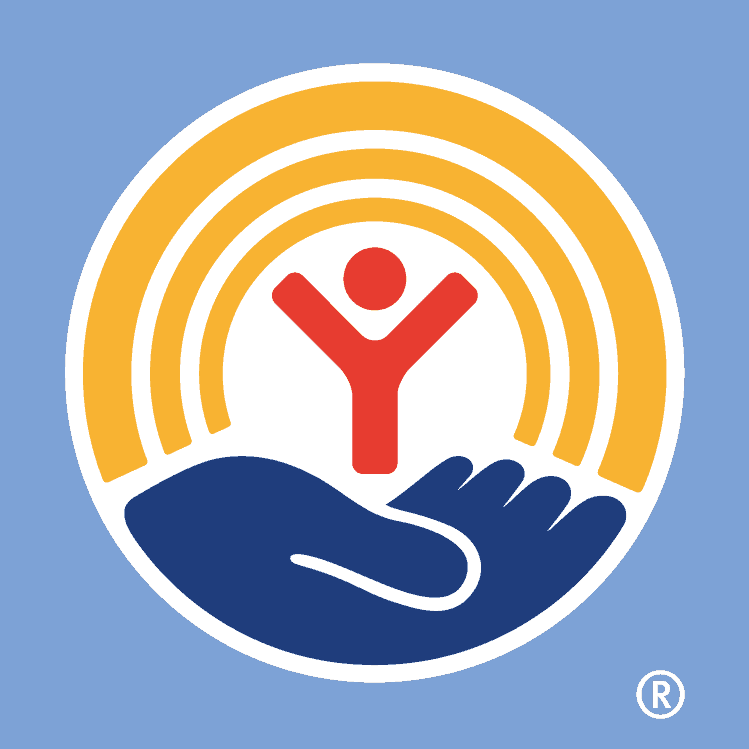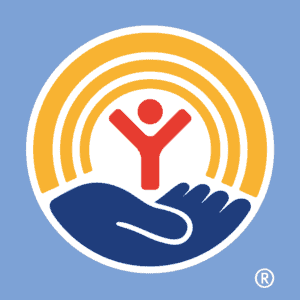 We're committed to making measurable, lasting change in our community today, and for tomorrow. Our vision is a thriving community where everyone can realize their potential. Our mission is to improve lives & build community by engaging individuals & mobilizing collective action.
variety, the children's charity
Variety, the Children's Charity of Manitoba steps in where government, healthcare and other funding ends to provide life-saving, life-changing and life-enriching equipment, supplies and services to children in Manitoba living with special needs and experiencing economic disadvantage.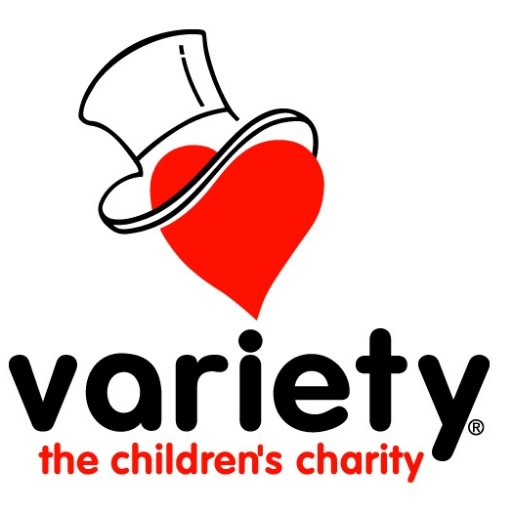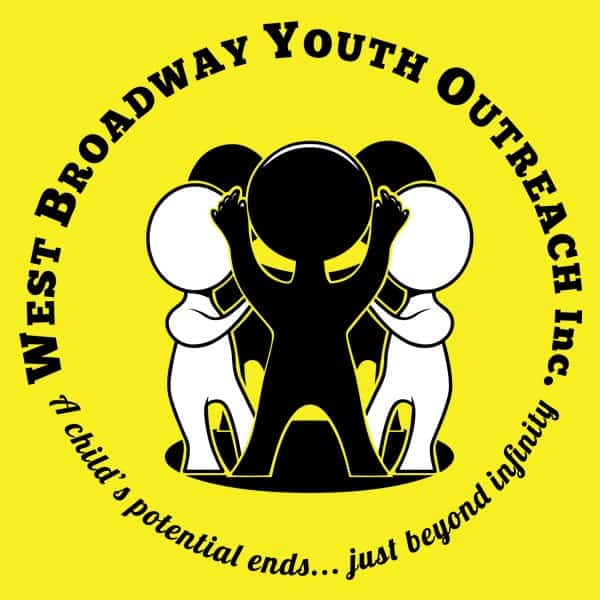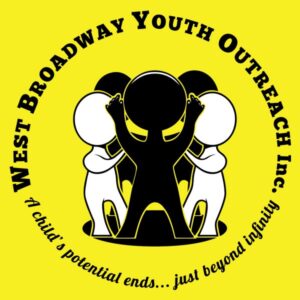 west broadway youth outreach
WBYO is a drop-in recreational & life skills program for youth ages 4 and up in the West Broadway area & beyond. We provide year round, free after-school & summer programming in a safe, fun and nurturing environment. WBYO ensures that local children have opportunities to learn and grow in an atmosphere where their basic emotional, social and educational needs are met and supported by positive role models.
Winnipeg Harvest is a not-for-profit, community based organization. Our goals are to collect and share surplus food with people who are hungry and to offer training opportunities to help people step up and out of poverty. Our ultimate goal is to eliminate the need for food banks in our community.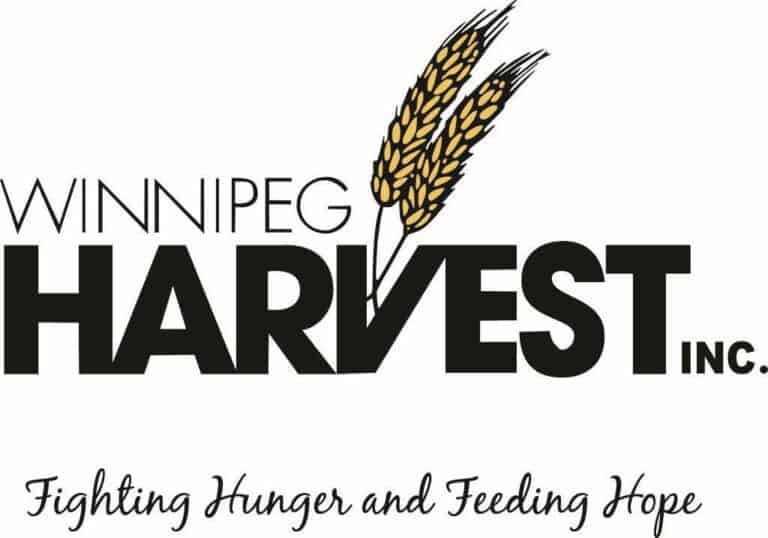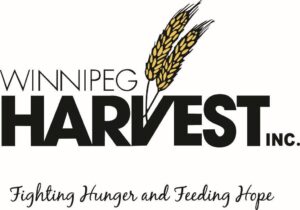 Auto Show is also honoured to have been able to support other fantastic organizations, fundraisers, and local initiatives such as; Angels Softball & Fastball, Team Ryan Wiebe curling, local Nick Garcia's GoFundMe Page "Mom's Last Wish", and numerous Team Manitoba's youth sports groups.