Directions
3165 McGillivray Blvd Winnipeg, MB R3Y 1G5
Contact Us
Open Today from: 10am - 5:30pm
Luxury Car Brands: What do you get for your money?
Ever since I was a little boy my mom would always tell us… Some day kids… I will have a nice, shiny black Mercedes Benz! I could recognize that Logo anywhere… But why? What makes these luxury cars so desirable? Let's dig in.
Build quality
Its obvious that luxury car makers have an eye for details. Every body panel and interior trim piece fit together like a glove. The premium in price pays for higher quality materials, high end finishes and innovative tech. Just take the time to sit in something like an Infiniti, push buttons, turn knobs. You can feel the weight of quality.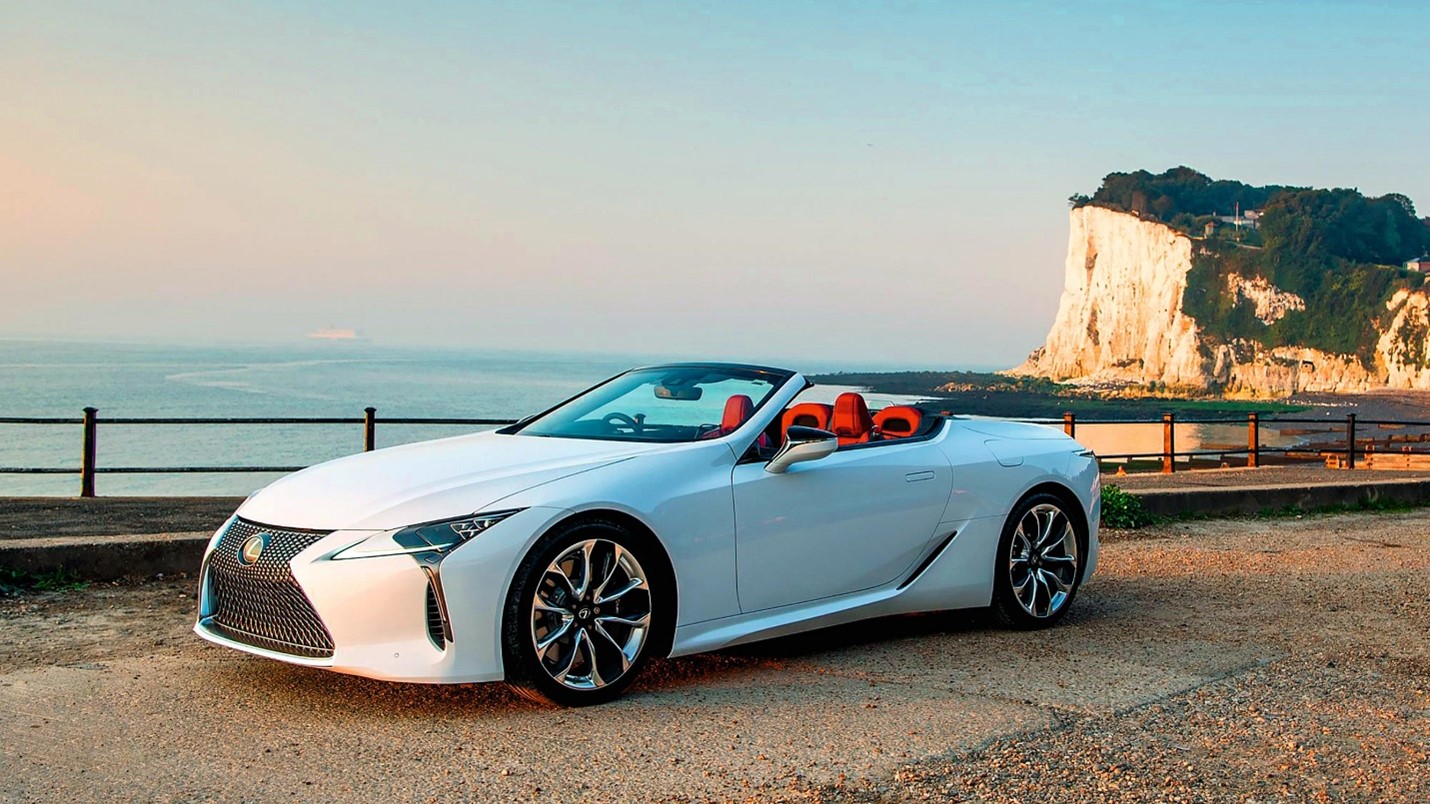 Lexus LC500 Convertible
 Technology & Safety
Whether its tablet sized Infotainment screens, self driving, adaptive cruise control, massaging seats or twin turbo engines. Luxury car manufacturers are at the head of the pack when it comes to the newest and most advanced technology in cars. Safety features like lane keep assist, automatic braking and a cocoon of airbags allow for very high safety ratings. You will see new tech in luxury brands years before their competitors implement these new advances. Not only is it cool, but it also makes the driving experience more interesting and enjoyable.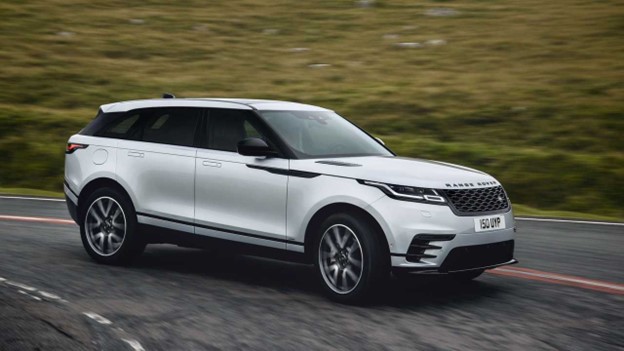 Range Rover Velar
Ride quality & comfort
Comfort is a huge component to why a person may consider going with a Luxury Brand vehicle. The attention to detail is staggering. Cruising along in a Land Rover you will not feel much for Winnipeg Potholes! The cabin is quiet, the stereo fidelity is exceptional, and the seats can be adjusted to suit any body type. Thanks to high quality suspension components, extra thick glass and sound deadening technology, you can drive for hours and hours without feeling the fatigue of the road.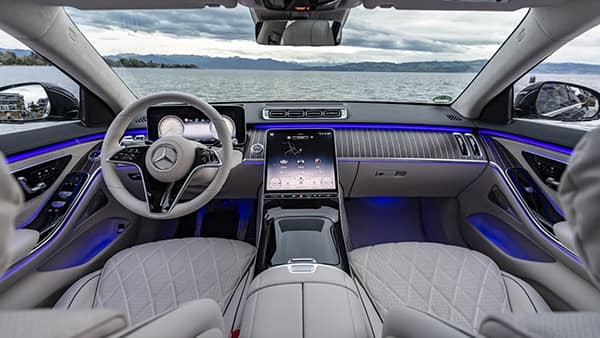 Mercedes S Class Interior
Performance
Many Luxury car Brands are deeply involved in motorsports, they take racing very seriously and have some of the most advanced engineers in the world working on making their vehicles stronger and faster. This technology trickles off the track and onto the street with many performance features seen in today's vehicles. Electronically adaptive suspension, multi-stage exhaust systems, massive brakes, finely tuned engines, lightning quick transmissions, and sticky tires are the norm today. Just check out Porsche, Jaguar, BMW's M Sport, Mercedes AMG, Lexus F-Sport, Acura A Spec, Audi S Line! All these divisions have a long racing pedigree.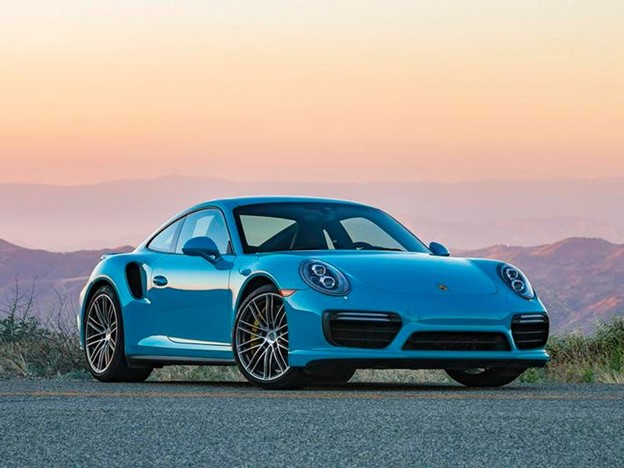 Porsche 911
Passion
Where would luxury brands be without passionate buyers? You buy a luxury car because you are passionate about your driving experience. A vehicle isn't simply a way to get from A to B. It's a time for you, an intense sensation, it's exhilarating. We all strive for our life to be a 'little bit something more'. And that's what makes it worth it. Because you are worth it.
Oh… And my mom did get that Mercedes Benz after all… She bought it at Auto Show and its everything she ever imagined it to be!