Directions
3165 McGillivray Blvd Winnipeg, MB R3Y 1G5
Contact Us
Open Today from: 9am - 8pm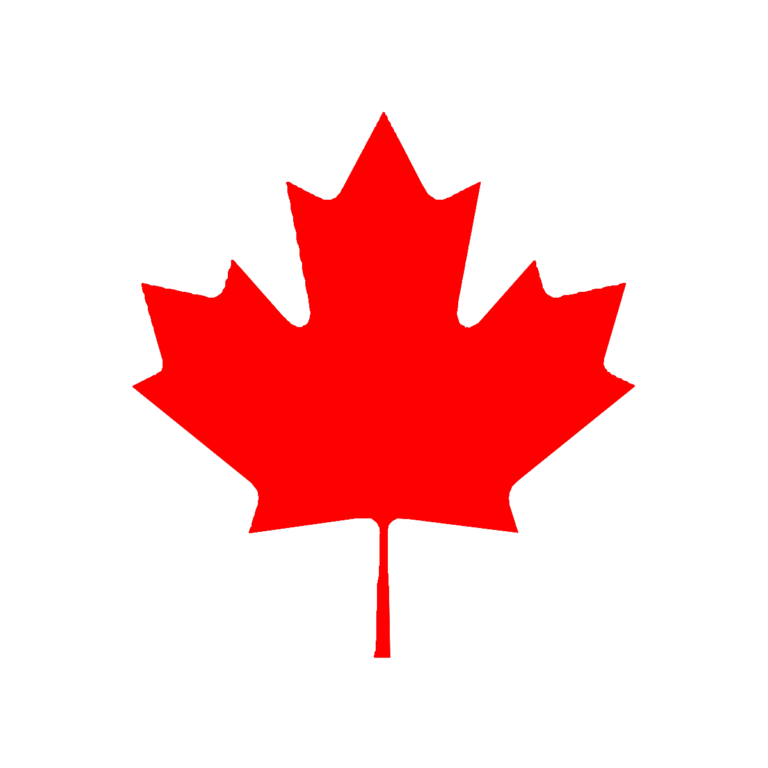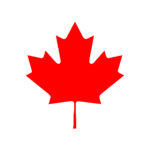 You have just moved to Canada and don't have a credit score. What can you do?
Whether you need to finance a used car, a used truck, or get a mortgage, you will want to start building a credit rating to get the best terms available. Here are a few tips to get started building credit in Canada:

1. Apply for an Unsecured credit card: Apply for a credit card from a Canadian bank as soon as possible. Many offer immigrants a credit card as part of their initial banking package, such as Royal Bank's "Welcome to Canada" package or Scotia's "Start Right" program. Other options here include Capital One, Brim, or MBNA, all of which often offer sign-up rewards for new cardholders.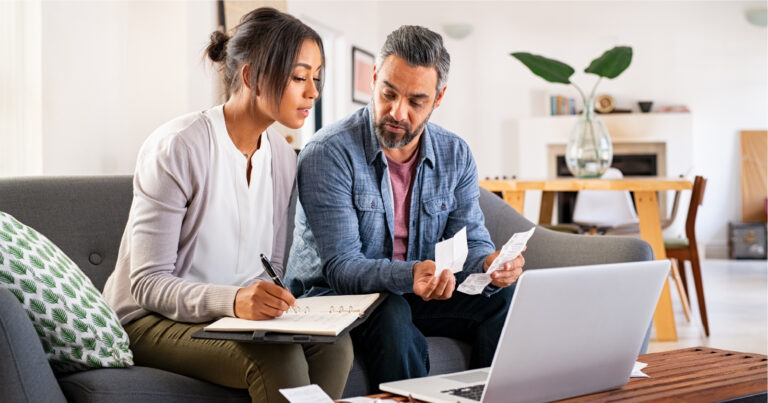 2. Apply for a Secured card: Not everyone is eligible for an unsecured credit card. Those who find themselves in this position should consider applying for a secured credit card, which requires a refundable security deposit (typically matching the card's credit limit). A secured card will be reported to credit agencies, that allows you to gradually build the all-important credit history you need. This is a good fit for cardholders who work hard to improve their credit scores but have no credit history. Please note a 'secured credit card' is distinctly different from a 'pre-paid credit card', which will not build your credit history.
3. Pay your credit card bill on time: Whether paying the minimum or more, make your credit card bill payments ideally five (5) business days before the due date to allow for processing (if you're paying right on your due date, there's a good chance it will be received internally as 'late'). 35% of your credit score is based on payment history; if you're late, even by an hour, your credit history will be negatively impacted. Paying on time means paying at least the monthly minimum payment, which is shown on your credit card statement on or before the due date. To help pay on time, automatic monthly payments can be setup through your bank account.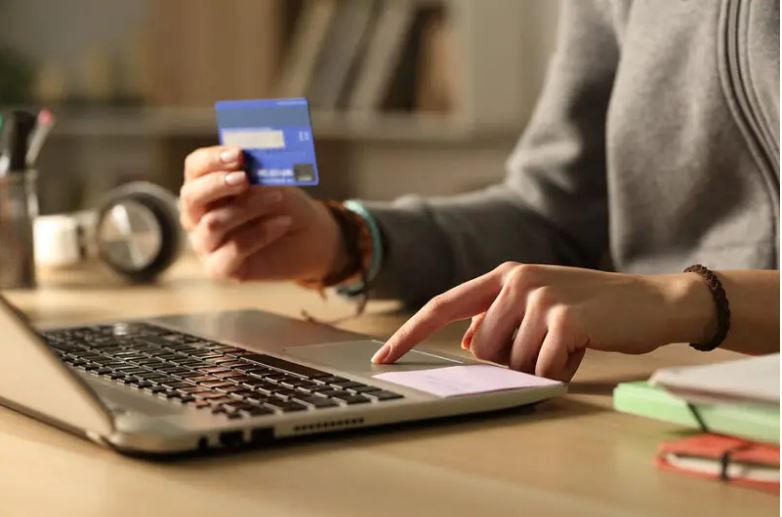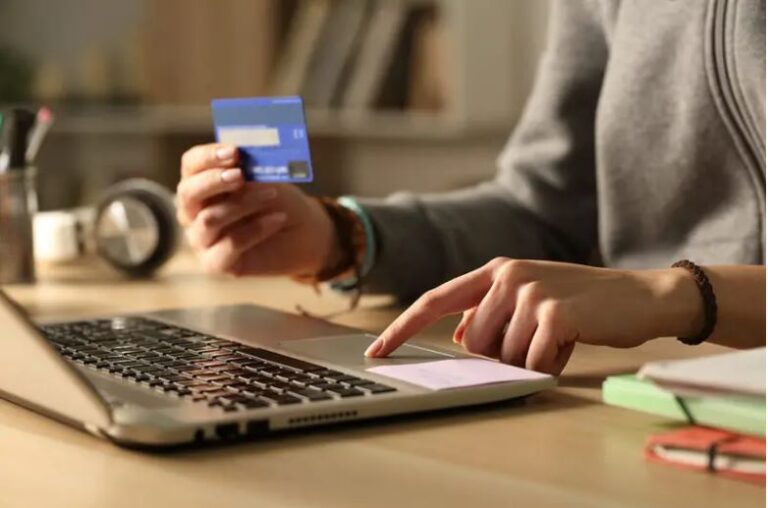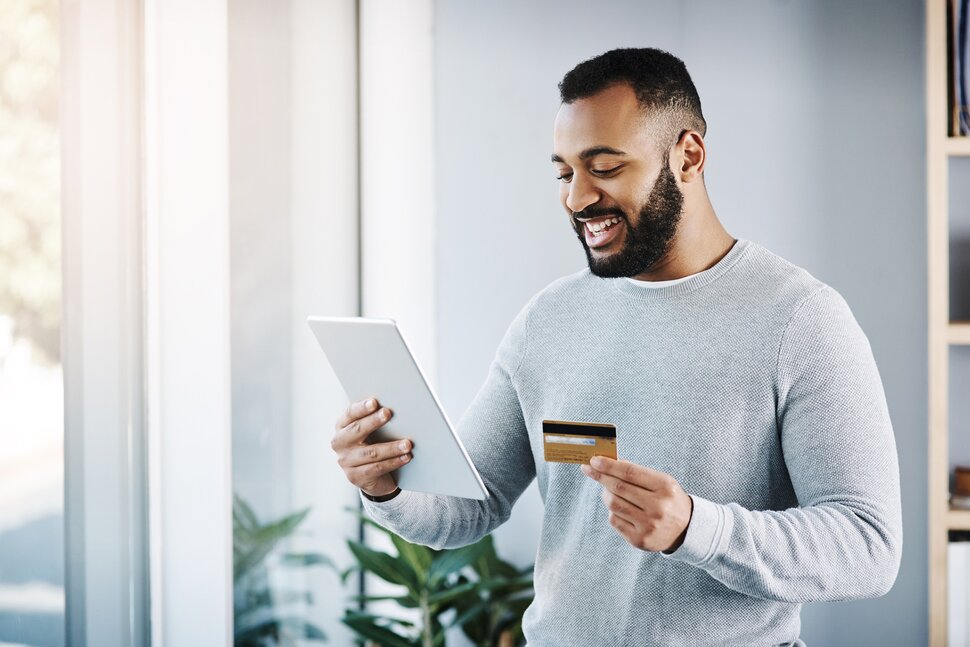 4. Keep your credit card balance low: Another third of your credit score is comprised of your 'credit utilization', this is the amount you have outstanding relative to your credit card balance.  There are two lessons here, first, if you're offered a limit increase – take it!  Second, keep that balance as low as possible.  Mid-month payments are okay, you can even pay more than you owe at any given time, and be left with a credit balance

5. Get different types of credit: The credit bureau reporting system favors people with a variety of sources of credit. Revolving credit (credit cards, lines of credit) are one source, instalment loans (car loans, personal loans) are another, a mortgage would be another.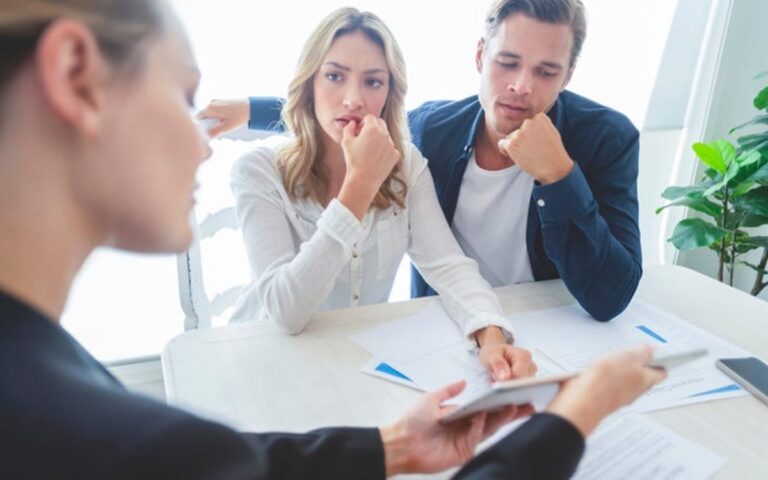 6. Build your credit score with some help: There are many apps available to help you build your credit score faster and monitor your credit score as you go. Most apps review your credit score and payment habits to make customized recommendations on how to improve your credit score quicker. Kredit Karma is one to name a few that is helpful.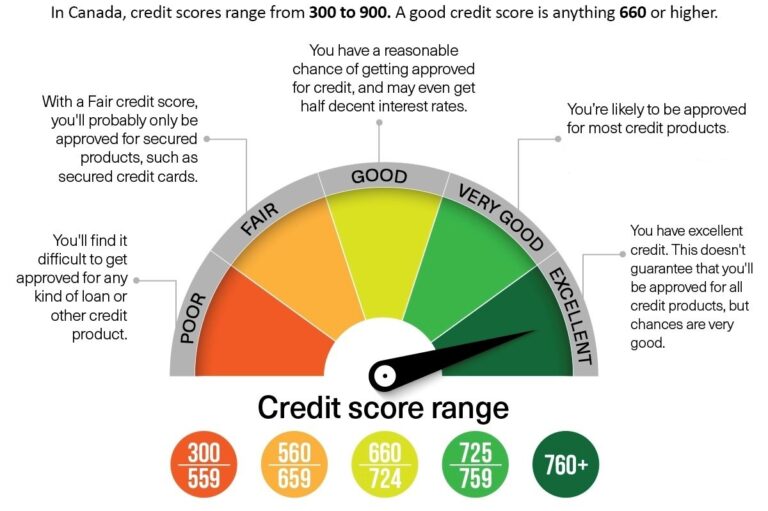 7. Speak directly with a friendly and knowledgeable Finance Manager at Auto Show Sales & Finance at 3165 McGillivray Blvd. in Winnipeg Manitoba to review your credit and to get recommendations about the finance products you qualify for, or get started online here: https://www.autoshowwinnipeg.com/finance-application-new
Lenders start considering your credit history after it's been in good standing between six & eighteen months. They also consider your savings history, net worth, income & ability to provide a down payment on larger purchases like a car or a home. These strategies will help establish a Canadian credit history if you are new to Canada.  Welcome!